Advisory in Business and Operation Strategy
General Business Strategy and Strategy Execution.
We work with clients to solve complex strategic issues based on static strategic, dynamic strategic analyses, various framework, and strategic study surveys. We let the client lead and owns the execution of strategic solutions. Our analyses are objectives, data driven, and genuine. 

Joint Ventures and International Business

Strategic Tool Deployment
Organization Specific Policy Deployment

Lean Manufacturing Deployment
Lean Product Development Deployment
Six Sigma Deployments
Sustainability Deployment
ISO 9001 Compliance
Innovation Deployment
Information Technology (IT) Deployment
IT Project Management

Operation/Manufacturing Strategy. We help decide where to manufacture a product bases of the capabilities of the potential manufacturer, the skill level of the potential employees, the cost of labor, government support of foreign or domestic direct investments, transportation costs, tariff costs, and economic outlook in a medium to long term for potential manufacturing locations.  We enable business to make buy or make decisions, and to design their network of support for word-class manufacturing which includes tools such as CIM, CAM, MERP, manufacturing equipment, processes such as  lean processes, standard operating processes for total quality in Manufacturing; and people including internal support professional, outside support professional, and training organizations. We enable businesses to define their cost strategy which to define the cost structure that enable them to be profitable today and in the future. We follow a similar thought process for services, the goal being to add value to the client in a medium and long term.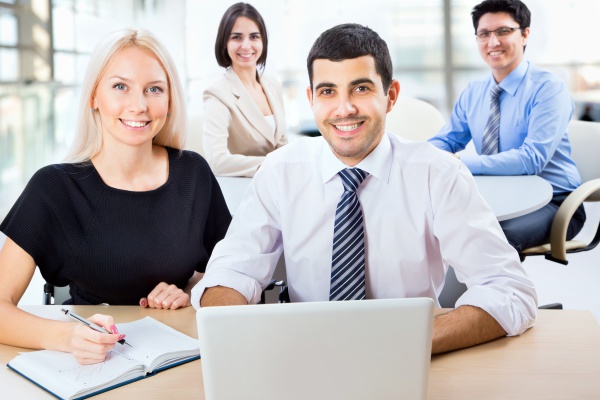 Entrepreneurship. New business planning, confirmation of business viability , new business market research, new business proposal for financing , new product development including prototype development,    new product market research, development of new manufacturing operations for new products, and new product launches.

International Business and joint Ventures. Risk analyses for foreign direct investment, joint venture due diligence, merger and acquisition due diligence, post merger integrations, joint venture health audit, cultural fit analysis, country business attractiveness assessment,  strategy for and execution of new market entry, new market exit assessment, country growth strategy, regional growth strategy, Import and export strategy and risk assessment.